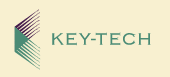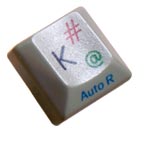 About Key-Tech
Established in 1981, Key-Tech invented and patented the Thermostatic Printing® process. By 1988, every major computer keyboard manufacturer was licensed to use the keycap printing system. By 1989, approximately 70% of all computer keyboards worldwide were printed using Key–Tech's process.
From 1990 to the present the company introduced the technology to a wide variety of applications such as sports equipment, domestic appliances, home products and medical equipment.
The company operates from its US base in Pawtucket, Rhode Island serving the Americas while Europe and the rest of the world is serviced by the UK operation based in Newcastle upon Tyne.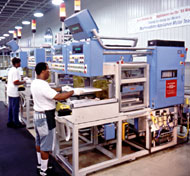 Call Key-Tech today: 401-475-5826